Soft lagging for belts from our own production
Neoprene Cellular Lagging
- News
Soft lagging for belts from our own production
Published: Monday, March 1, 2021
Source: Rindus Production
Neoprene is a synthetic cellular rubber and a derivative of the chemical name Polychloroprene.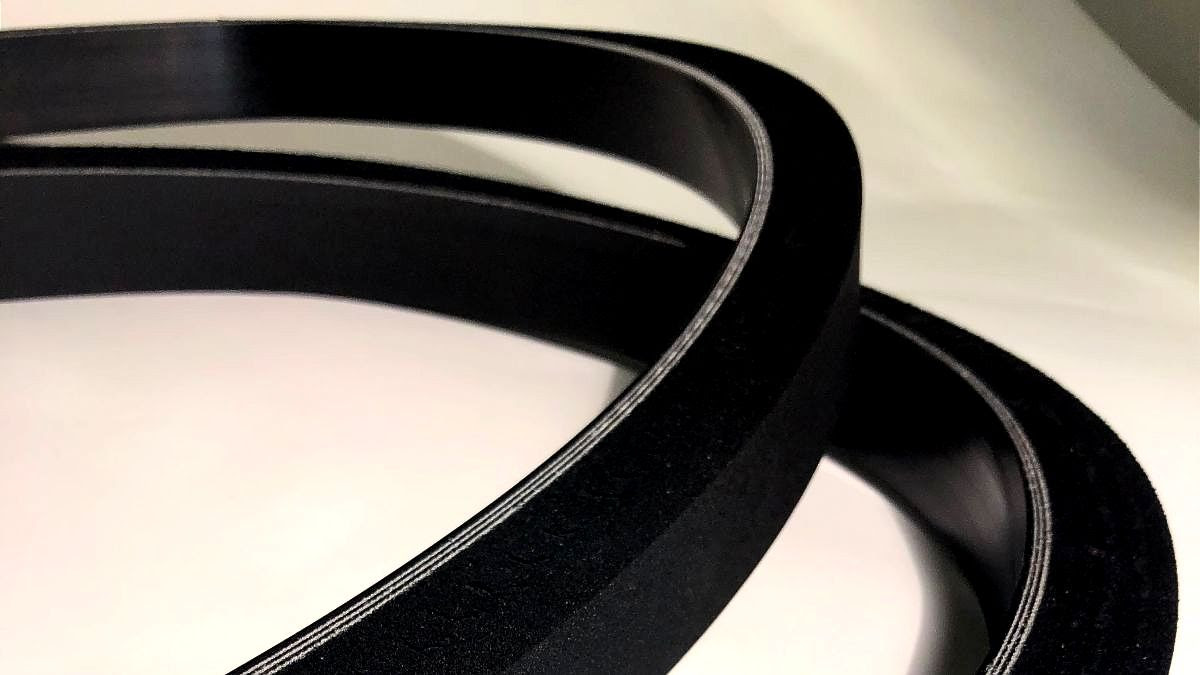 It is used as a foam coating on several of our conveyor belts and belts and is available in a variety of thicknesses.
Although neoprene is widely used in shipbuilding and offshore, it is suitable for almost any industry. It offers a wide range of applications for many different applications.
Examples of the use of neoprene on our conveyor belts are:
Gentle and stable pressing of flowers and trees in horticulture.
Drying and polishing of fruits in food technology.
The even printing and pressing of stickers and labels.
Absorbing or reducing the impact of products covered by other products.